The Way of the Wolf was the tenth of the clan books, and the first source book which details the Ronin, his deeds, history, and customs, in the Legend of the Five Rings roleplaying game, and the tenth in the Way of the Clan series. It was released in April 2000.
Line Editor: D.J. Trindle
Editing: Janice Sellers, D.J. Trindle
Interior Layout: Steve Hough
Table of Contents
Edit
Prologue (page 4)
Edit
Chapter One: The Unfettered Ronin (page 8)
Edit
Chapter Two: The History of the Wave Men (page 18)
Edit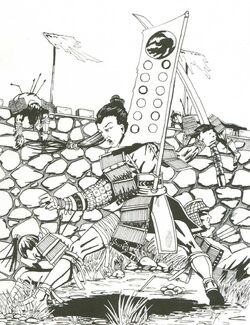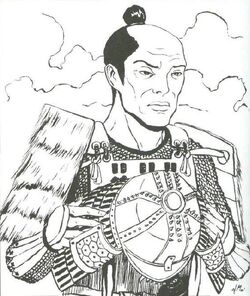 Chapter Three: Character (page 46)
Edit
Chapter Four: Who's Who (page 62)
Edit
Who's Who Among the Ronin
Chapter Five: Character Templates (page 84)
Edit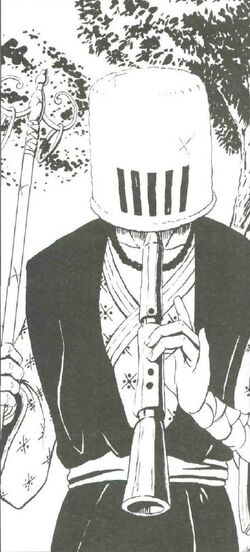 Appendices (page 99)
Edit
I: Life on the Waves
Appendix II: Recent Developments
Appendix III: Magic
Appendix IV: Miscellaneous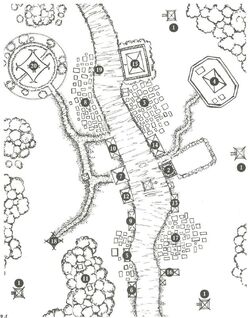 Ronin Character Sheets (page 125)
Edit
Community content is available under
CC-BY-SA
unless otherwise noted.