The Way of the Shadowlands is the third source book of the Shadowlands in the Legend of the Five Rings roleplaying game.
Written by: Rich Wulf and Shawn Carman
Game System by: David Williams and John Wick
Layout by: Brendon Goodyear and Steve Hough
Editing by: D.J. Trindle
Cover Artwork by: Carl Frank
Interior Artwork by: Cris Dornaus, Mark Evans, Carl Frank, Garry McKee, and Dan Moenster
Art Directions by: jim pinto
Table of Contents
Edit
Introduction (page 6)
Edit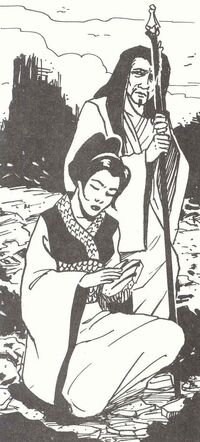 Chapter 1: The Eternal Shadowlands (page 11)
Edit
Chapter 2: Unredeemed (page 18)
Edit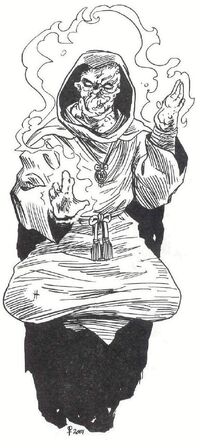 Chapter 3: Character (page 50)
Edit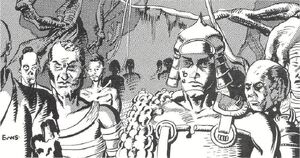 New Skills
New Advantages
New Disadvantages
New Schools
A Touch of Darkness

Shadowlands Powers
The Shadowlands School

Other Uses for the Taint
Heritage Tables
Chapter 4: Who's Who (page 76)
Edit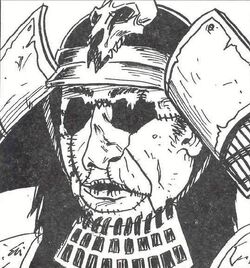 Chapter 5: Sample Characters (page 96)
Edit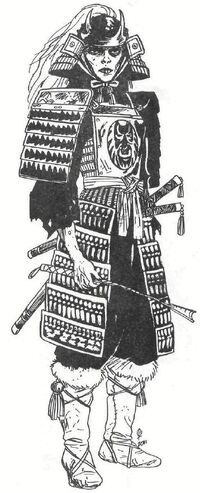 Appendix (page 110)
Edit
Dealing With Corruption

Tainted Psychology
The Mind of Corruption
Curing the Taint

Surviving the Shadowlands
Oni and the Dark Oracles
Summoning Oni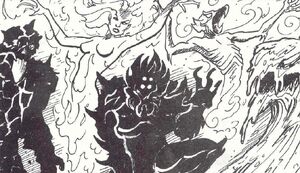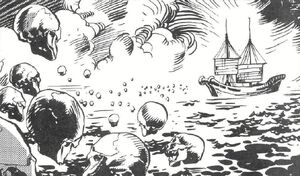 Community content is available under
CC-BY-SA
unless otherwise noted.