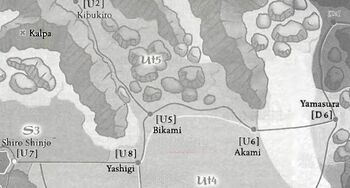 Senseki province (Ut5) was a Unicorn province of the Utaku family. It contained the villages of Kibukito, Akami, and its twin Bikami. [1]
Region
[
]
The North region had a well earned reputation as being cold and desolate. [2] The region of Bikami was among the most fertile regions of the Empire and provided Utaku steeds, riders, [3] and many Unicorn magistrates came from this province. [2]
Borders
[
]
The province was bordered by the Great Wall of the North and the Burning Sands to the North, by the Kouryo province (S3) to the West, by the Tsuriai (Ut3) and Koubaku provinces (Ut4) to the South, and the Dragon border covered the Eastern side. [1]
External Links
[
]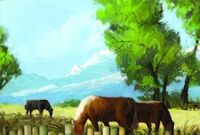 References