Rokugan was the first source book for the Legend of the Five Rings roleplaying game in the Oriental Adventures series.
Written by: Rich Wulf, Shawn Carman and Seth Mason
Editor by: D.J. Trindle
Additional Editing by: Kevin Millard, jim pinto, David Williams, Erik Yaple
Creative Director: Mark Jelfo
Art Director: jim pinto
Graphic Designer: Steve Hough
Cover Artist: beet
Interior Artists: Cris Dornaus, Carl Frank, William O'Connor, Ben Peck, Luis Vazquez
Cartographer: Robert Lee
Indexer: Janice Sellers
Typesetters: Brendon Goodyear
Business Manager: Maureen Yates
Brand Manager: Raymond Lau
Production Manager: Mary Valles
Table of Contents
Edit
Introduction (page 4)
Edit
Chapter 1: Character (page 5)
Edit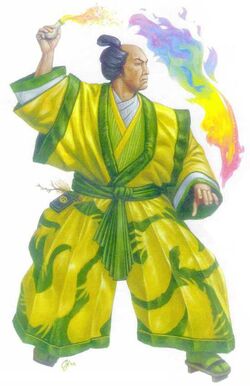 Rokugani Prestige Classes
Chapter 2: Magic in Rokugan (page 84)
Edit
Hierarchy of the Spirits
Ritual Magic
Secret Lore
Spells and Magic
Shugenja Spells
New Shugenja Spells
Chapter 3: Life in Rokugan (page 115)
Edit
Chapter 4: Geography (page 139)
Edit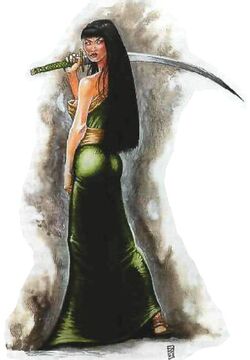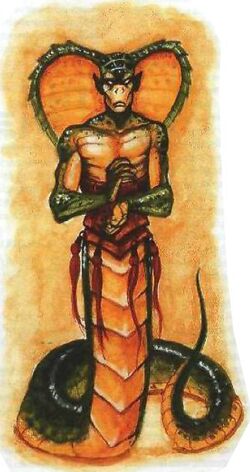 The Lands of the Naga
The Lands of the Phoenix
The Lands of the Scorpion
The Lands of the Unicorn
Unaligned and Minor Clan Lands
Major Geographical Features
Beyond Rokugan
Chapter 5: Deities and Cosmology (page 173)
Edit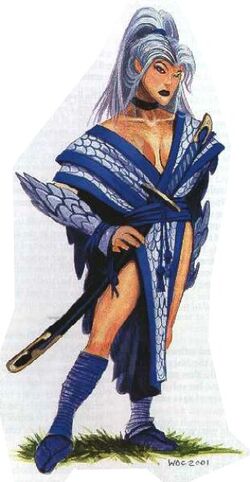 Chapter 6: History of Rokugan (page 181)
Edit
Chapter 7: Organizations (page 199)
Edit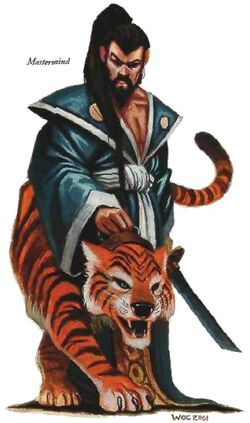 Appendix (page 204)
Edit
Monsters of Rokugan
Conversion Rules
Suggested Reading
Glossary
Index
Community content is available under
CC-BY-SA
unless otherwise noted.