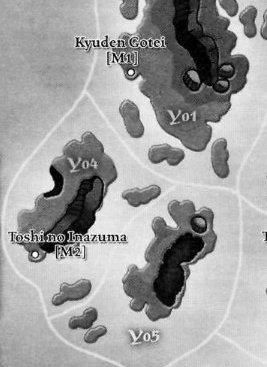 The Inazuma province (Yo4) was one the westernmost province of the Yoritomo. To the north was the Gotai province (Yo1) and to the east was connected by sea with the Irie province (Yo5). The most important holdings within the province were Toshi no Inazuma, the Dojo Raiden, the Tortoise Distant Turtle City, [1] and the Temple of Suitengu. [2]
References
Community content is available under
CC-BY-SA
unless otherwise noted.